Hey there!
---
Feel free to send pet pics or ideas or tell me your favorite color or what your best pun is?
---
My name is Lucy and I used her/she/they pronouns. I occupy a lot of in-betweens: between the deaf and hearing world, between graphic designer and human, and between orange and purple (my favorite colors). I love learning about what people are passionate about and talking about ideas of how to further that passion. I try to design in a way that makes sense to both my brain and other people's brains. I spend as much time as I can processing ideas on paper before moving them into a digital space.

My whole idea on design is that the best design is the one that makes your heart flutter.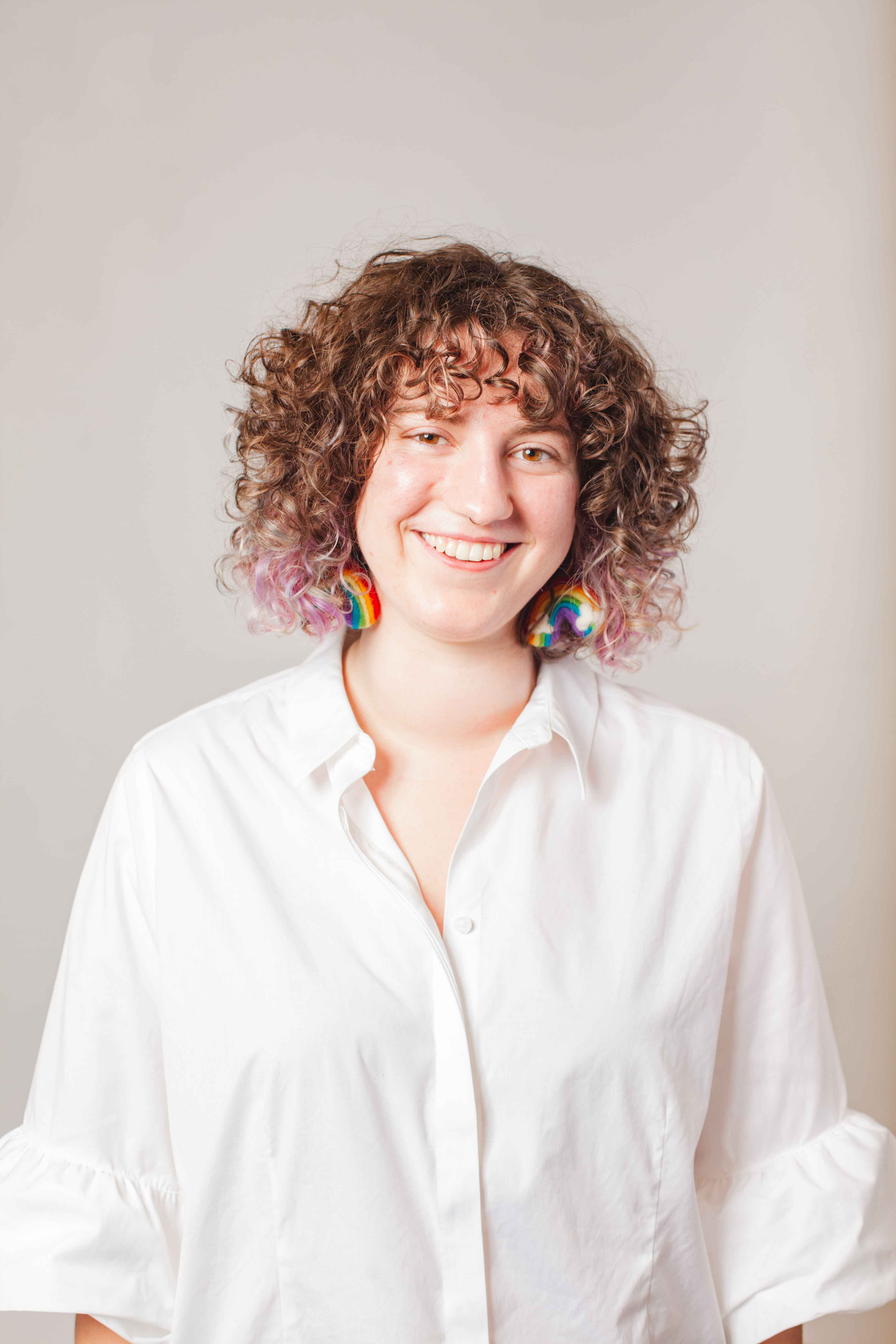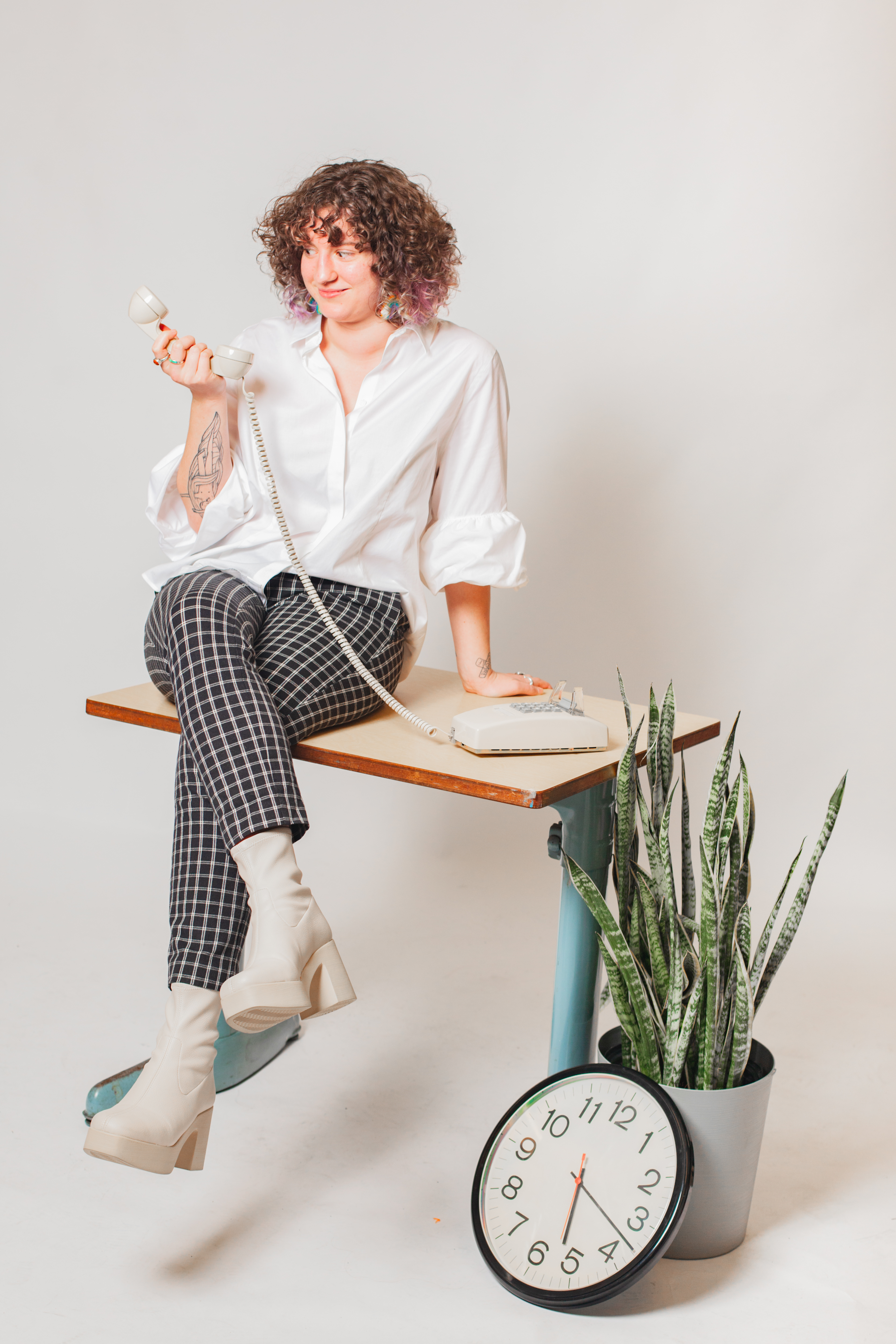 "Now that you don't have to be perfect, you can be good. If you can't be good, be different."

John Steinbeck
+Jon Burgerman ----------------
Lucy Polich